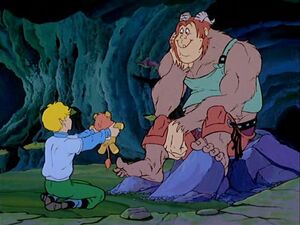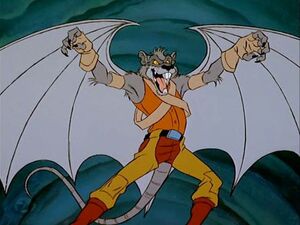 Episode Information
Edit
Original airdate: 5 February 1988
Orville, a shy boy with a stutter, learns that outlaws Craver and Grumble are the ones who've been robbing miners over at South Bend. The boy gets captured, but befriends Grumble, who, like Orville, is just looking for a friend.
Spirit Animal Powers
Edit
Episode Breakdown
Edit
Law Protectors
Edit
=Settlers
Edit
Locations
Edit
Equipment
Edit
Creatures
Edit
Ad blocker interference detected!
Wikia is a free-to-use site that makes money from advertising. We have a modified experience for viewers using ad blockers

Wikia is not accessible if you've made further modifications. Remove the custom ad blocker rule(s) and the page will load as expected.